Redirecting For A Cooperative Classroom
Life Lessons of Manasota, LLC offers weekly classes and courses focusing on all types of parenting.
​ Support in the Sarasota/Manatee Counties since 2002.

​​
As of December 31, 2014, Life Lessons of Manasota, LLC is a Cir​cuit Twelve Evidence Based Parenting Programs Provider.


​​
Calendar includes ALL Parenting Classes available.
Disengage / Parallel Parenting Program
​
​- for parents before, during or after divorce, separation or custody disputes
- for parents that cannot get the other parent to stop attacking them
- for parents who cannot get the other parent to co-parent with them
- for parents who feel like their children are taking the brunt of ​the conflict
- many parents are able to go back to co-parenting / while some may not​
​- for parents that are "conflict" parenting, which is most detrimental to children
​ ​
​- 1 In-take session & 12 On-going sessions
Evening class times available in Lakewood Ranch.

​Live online classes available for those parentis with 12th Circuit cases.
​
​
Teaching techniques to teachers which empower classroom behavior so that students become effective decision makers, accept responsibility and cooperate with others. They will grow to become successful adults.
​ Shaun is available by contract for professional training days.
Teaching skills that create confident, loving, secure, and drug-free families.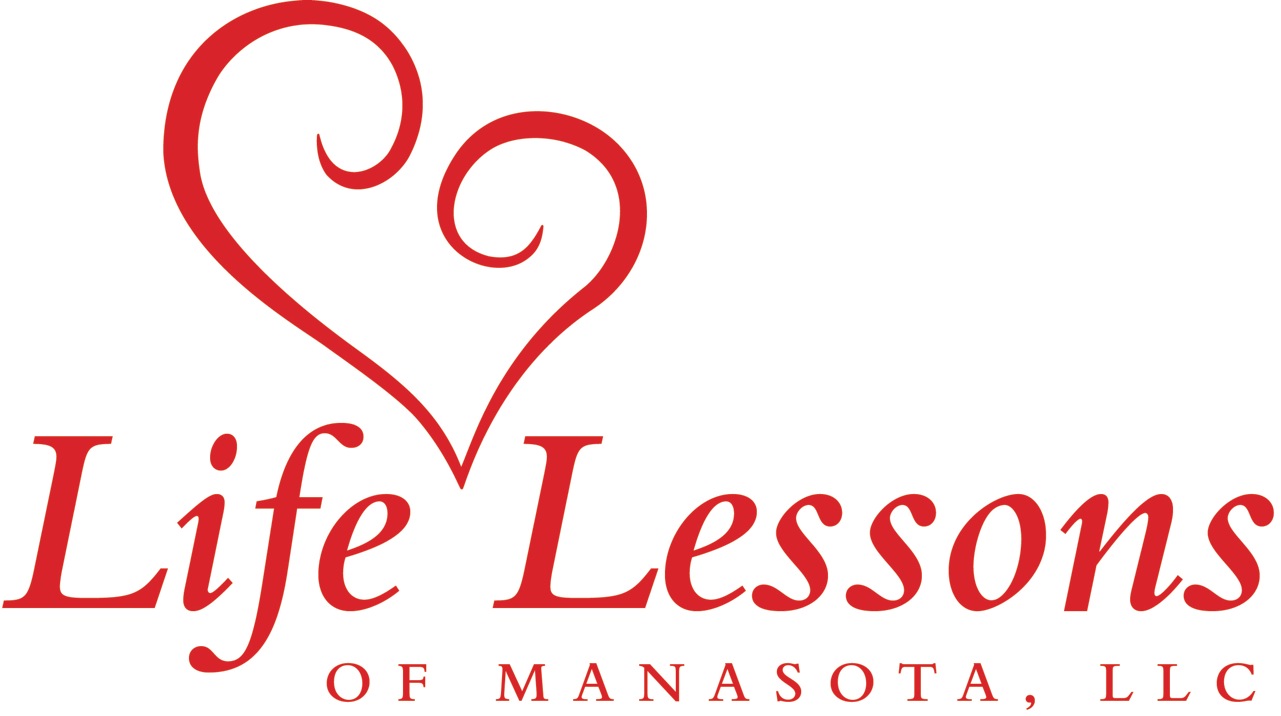 One on One Parent Coaching available to address discipline issues with children whether as a traditional family, single parent, or transitioning through a separation. Shaun offers coaching concerning Parenting Plans, educating parents about the various aspects of the plans, and how to individualize the
needs of each family.
We offer a wonderful program for parents and educators to be mentored via online presentation, phone, and email. Check it out here!
Parent Education & Family Stabilization Class


​​​(Florida Statue 61.21 - 4 hr mandatory class)​
(SCF lists the course as Children & Divorce)​
​
"All parties shall be required to complete this course prior to the entry by the court of a final judgment in regards to a

dissolution of marriage

proceeding with minor children or a

paternity

action that involves issues of parental responsibility.

​​As of August 2017- Dawm Bates-Buchanan teaches at the
​State College of Florida​ campuses in Bradenton, Venice, and Lakewood Ranch.

Mayra Cestero, MA teaches a spanish class rotating between the Bradenton and Lakewood Ranch campuses.
​

​​Registration for this course is directly with the college at
​941-752-5203 or www.scf.edu for all 3 campuses. Classes are offered various Thursday evening and Saturday mornings. All dates, times and locations can be viewed by clicking on "Calendar" in the menu above. The course is listed as "C&D" with the Instructor listed.

Questions - Call Shaun at 941-807-0836 or
​email: Shaun@LifeLessonsOfManasota.com​​

​

​Redirecting Children's Behavior (RCB) gives parents, grandparents, teachers, and any person involved with children, fast, effective ways to become calmer, more confident and to teach their children to be responsible and cooperative. The easy-to-learn, positive techniques allow adults to redirect children's behavior through loving guidance rather than ineffective punishment. Participants will learn tips on using logical consequences, setting limits, and achieving peaceful resolution of conflicts.

- 1 In-take session & 12 2 hours sessions​​
CONTACT INFORMATION
​Phone #: 941-807-0836
Fax #: 941-761-5856
Email: Shaun@LifeLessonsOfManasota.com