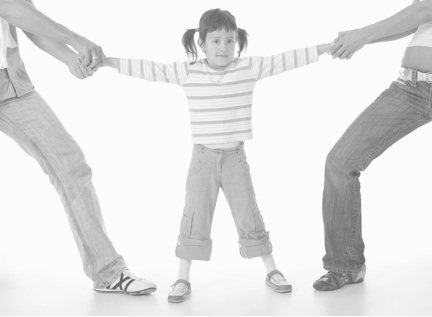 By taking responsibility to establish appropriate boundaries drawing upon parallel parenting principles, one of the two parties will learn to disengage in the heat of the high conflict, allowing everyday life to become more peaceful and less disruptive for families, making a substantial difference in the long-term well-being of the children involved.

Helping parent(s) disengage from this pattern is far more successful when consistent support and guidance is available from all professionals involved. Parents with reduced conflict are equipped with better decision-making skills and the ability to establish priorities that better serve the interests of their children and enhances the quality of their new family life.

Over time, parents may be able to move from this parallel parenting framework back to the co-parenting they once used and sometimes even when they had never previously co-parented.

The curriculum is based on the work of experts in the field of high conflict relationships, Bill Eddy, LCSW, Esq. and Philip Stahl, Ph.D.

Parallel Parenting Principles
High Conflict...


​studies show that 25-30% of divorces can be classified as "high conflict". Most high conflict cases represent parents who repeatedly call on the family court system for relief in deciding trivial matters. This involvement generally has little to do with the law and much to do with the lack of focus by the parent on the welfare of the children involved.
In Florida...
​
studies have shown that of the 130,000 children affected by divorce annually, 13-20,000 are at high risk of being exposed to psychologically abusive behaviors, resulting in increased school drop-out rates, increased drug and alcohol use by teens, teen pregnancy, teen court activity, low self esteem, depression, and lack of trust.
The High Conflict Diversion Program helps to resolve issues by teaching new methods of communication and negotiation.
​By empowering the parent, their ability to redirect to a calm, practical, emotionally healthy state becomes a model and positive life lesson for their children.


The instructor, Shaun Hoyle has taught this curriculum 2-5/wk since August 1, 2011​. Many additional topics have been added to meet the requirements of the Twelfth Judicial Circuit, hence approving Life Lessons of Manasota, LLC as a parenting program provider.
​
The High Conflict Diversion Program is taught by Certified Instructor: Ms. Shaun Hoyle. Visit the calendar
for class times & begin the registration process by completing the form on the registration page. Weekly payments accepted.
​Questions?: Call Shaun at 941-807-0836 or
​email her at Shaun@LifeLessonsOfManasota.com

H i g h C on f l i c t D i v e r s i o n P r o g r a m


​​​"It takes two to tango" and only one to interrupt the dance of conflict.
Written by Brook Olsen, strongly influenced by the work of Bill Eddy, LCSW, Esq. and
Philip Stahl, Ph
.D.​​​
​


When parents do not agree and the disagreement is affecting their children.




​All classes offered as LIVE online classes; begin any time after completing an in-take session.​ See calendar for class day/times.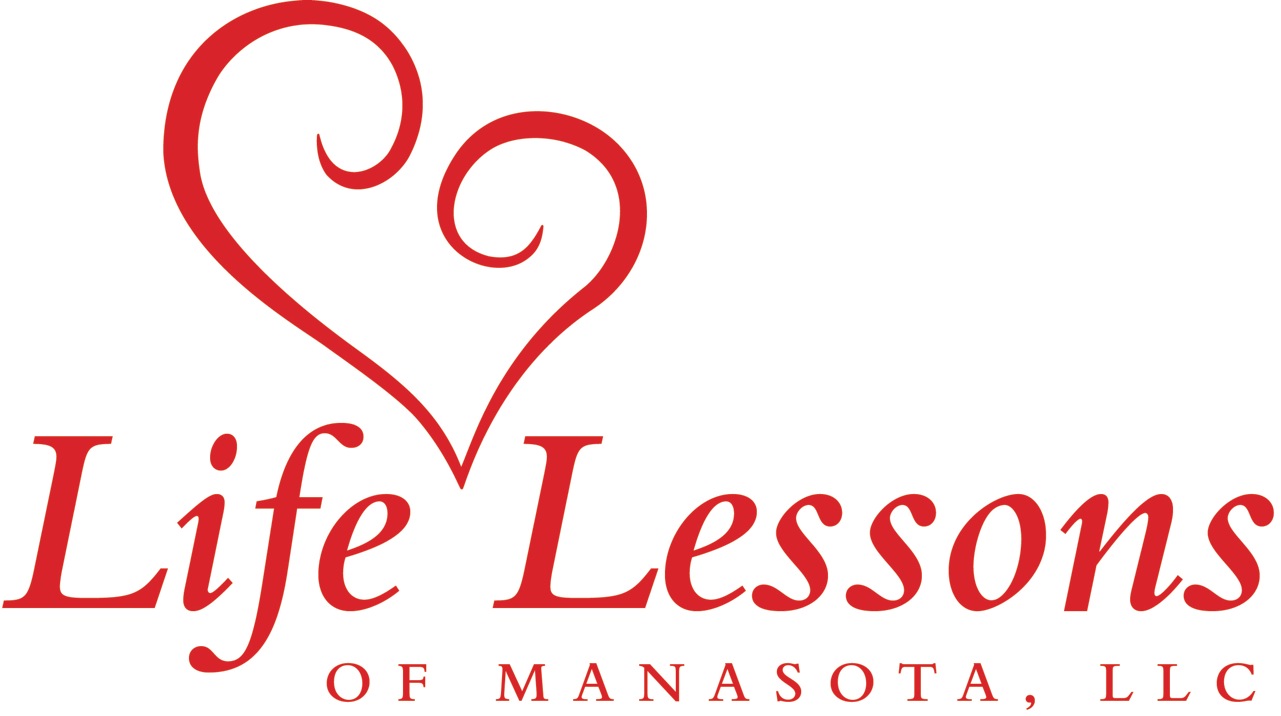 CONTACT INFORMATION


​Phone #:
941-807-0836


Fax #:

941-761-5856


Email:

Shaun@LifeLessonsOfManasota.com