Redirecting Children's Behavior Course
Who can benefit from this course

:

Parents with children from toddlers to teens.
​

Step-Parents, grandparents, aunts and uncles, babysitters, nannys.
​
Teachers, Counselors, Nurses, Social Workers, Pediatricians, or anyone who works to children.

​Separated or Divorced parents needing to parent their children on their own.
​
Parents looking to blend their families.​
​

What

YOU can gain from this course:
​
• Eliminate arguing, scolding, yelling
and threatening
• Feel positive about your parenting skills
​ • Create more time for yourself
• Skills to promote agreement instead of fighting
​ • Get on the same "parenting page" with your spouse

What your CHILDREN will gain from this course

:

• Responsibility and initiative
• Self-control and self-reliance
• Good decision making skills
• Resistance to peer pressure
​• Cooperation skills and develop successful attitudes
REGISTRATION IS OPEN

!
Dates



TBD:




​​​

​​​​Fee: $73 intake
(includes book & workbook)
plus $32 per class​​​​

To register, complete​ form by clicking above "Register Here" ​

​
​
12- 2 hour sessions

Twelve weekly classes.


​This allows adequate time to practice and master the concepts. Weekly goals are set by each participant. Challenges and successes are shared in a warm supportive environment.
Are you exhausted from waking your kids up, getting them to school on time, making their meals, making sure they get their chores and homework done, breaking up fights, and getting them to bed on time? "Redirecting Children's Behavior" is a powerful course designed to help you create the family of your dreams. Would you like more cooperation and support? If you answered yes, then this class is for you.

After reading "Redirecting Children's Behavior" in 1997 and attending the "RCB" course in 1998, I decided in 2002 to attend the intense training to become certified to teach the "Redirecting Children's Behavior Course". After I began to use the authoritative skills, I realized how quite frankly parenting was a lot easier than duplicating the many authoritarian parenting skills my parents had used with me. The newly acquired skills made parenting much more meaningful, enjoyable and I realized the children were making the same "good" decisions whether I was with them or not. Everything I teach, I use myself, and I will not encourage any parent to do something that I would not be willing to do with my own children.

"Redirecting Children's Behavior" is strongly influenced by the work of Rudolf Dreikurs, MD., author of the highly acclaimed book "Children: The Challenge". The course was developed by Kathryn Kvols. All "Redirecting Children's Behavior" instructors are certified by the International Network for Children and Families. INCAF is one of the only organizations that requires intense training and continuing education in order to teach the curriculum.
Redirecting Children's Behavior
​ Parenting Workshop List
(90 minute workshops)

Balancing Love and Discipline
Balancing Work and Family
Consequences That Work
Creating Cooperative Families / Classrooms /
​Work Environments
​Effective Parent – Child or Teacher –
​Child Communication
Enhancing Children's Self-Esteem
Getting in Step with Step Parenting
Get My Kids to Do Chores
Get My Kids to Eat
Get My Kids to Sleep​​​
​Handling Aggressive Children in the Classroom
Handling Sibling Rivalry
How to Turn a Terrible Two into a Terrific Two
"If you Don't Stop Crying…", How to Handle
​Children's Feelings
Inside The Teenage Brain​
"No I Won't and You Can't Make Me!" -
​Handling Everyday Power Struggles
"That's It, You're Grounded!" Parent –
​Teen Communication
Parenting as a Team
Take the Hassles out of Homework
Tame Those Tantrums
Teaching Children Self-Control
Tell Them What To Do, Not What To Don't
What to Do When Your Kids Drive You Crazy
Asking for What You Want
Couples Communication
Creating Teamwork
Keeping Yourself Encouraged (and Spreading it Around)
Resolving Conflicts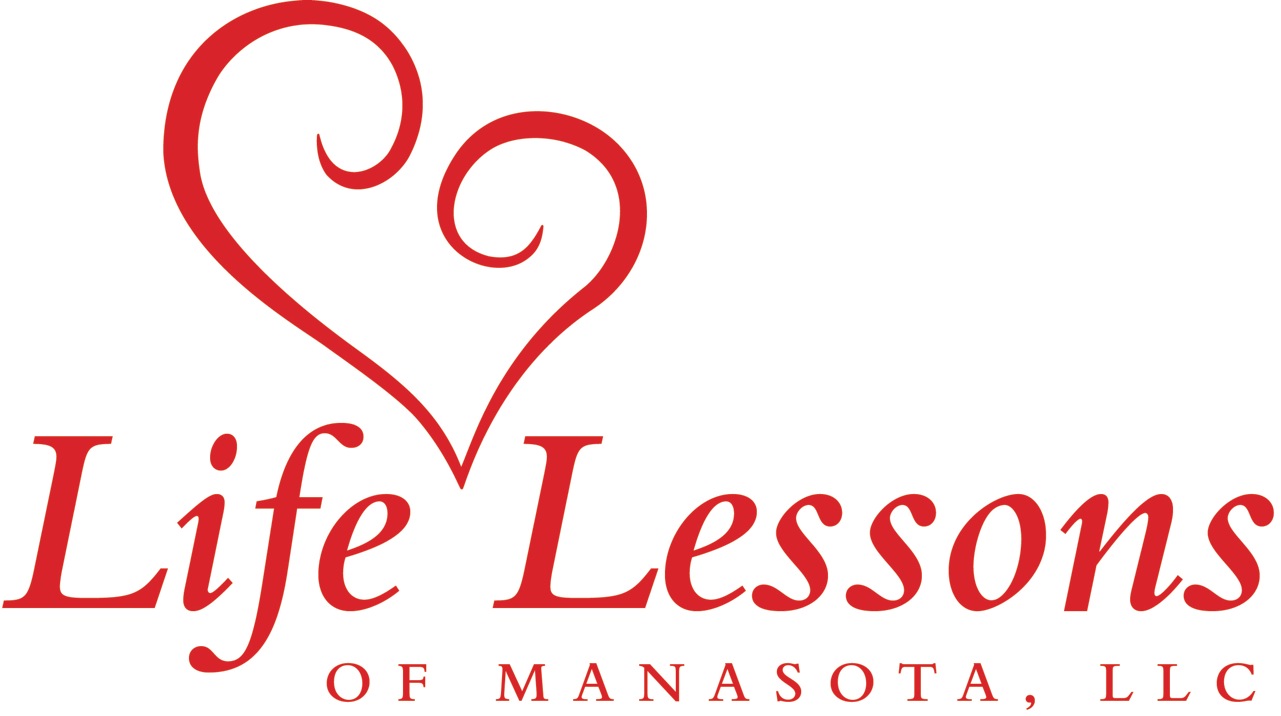 CONTACT INFORMATION




​Phone #:

941-807-0836


Fax #:

941-761-5856


Email:

Shaun@LifeLessonsOfManasota.com​