​​​​​Redirecting Children's Behavior

- a positive discipline class
​12 week course (plus in-take session) for Parents of Toddlers to Teen



High Conflict Diversion Program

- for parents before/during/after a divorce or custody dispute. Parents do not attend together.
16 week course (plus in-take session)



Parent or Divorce Coaching

- individual or family education concerning discipline of children or parental education concerning the process of a divorce or separation.



Workshop

- individual workshops varying in lengths of times or topics. See calendar for schedule.​​

All classes require prior registration (some require an in-take session) Payment accepted via credit/debit card, paypal, money order. Personal checks accepted with a $30 return check fee.

​​You may register for workshops, courses & coaching by completing the form and paying below. You will be contacted to schedule your in-take session when applicable.

Life Lessons of Manasota, LLC offers payment plans via credit card with payment through Paypal.
​(A Paypal account is NOT required in order to make a credit card payment.)

​The Online Registration Form can be used for the HCDP course, RCB course, workshops or coaching. Full or partial payment via credit card is accepted below. You do not need to have a PayPal account to make payment.
​​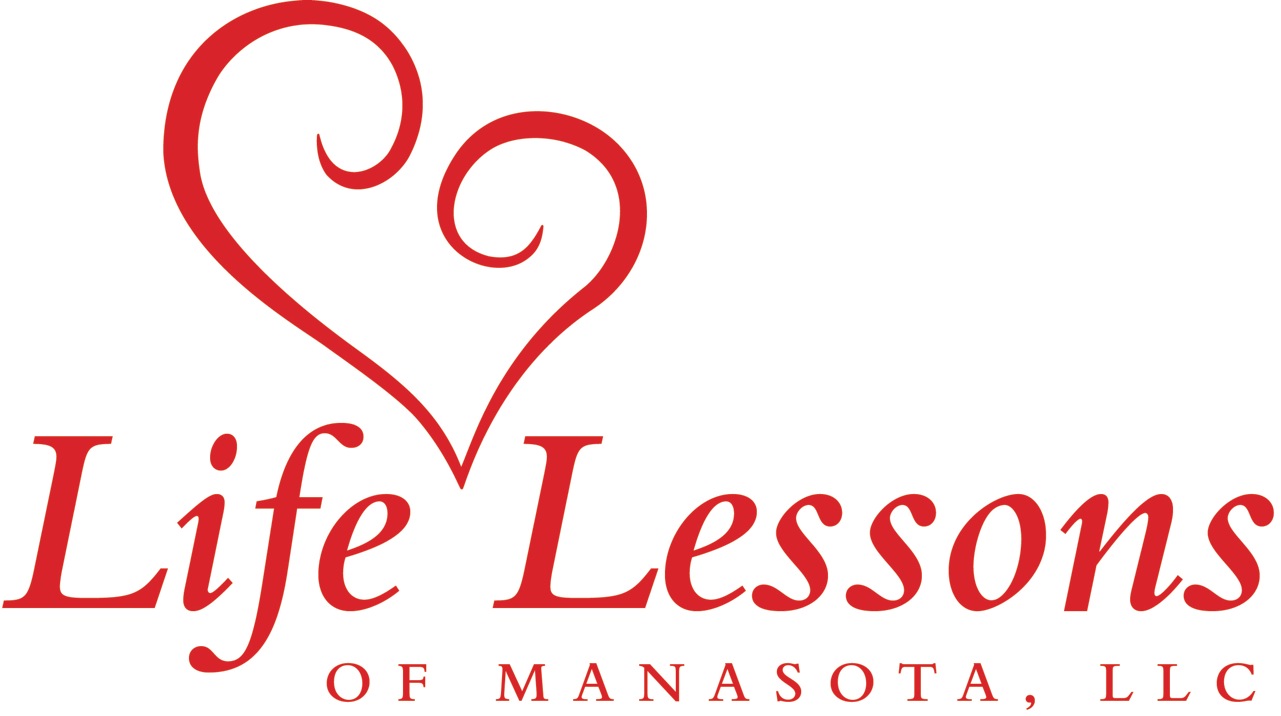 CONTACT INFORMATION


​Phone #:
941-807-0836


Fax #:

941-761-5856


Address:

P.O.Box 21138, Bradenton, FL 34204​


Email:

Shaun@LifeLessonsOfManasota.com